Laserbeamer
NANO
Hairdreams Laserbeamer NANO for hair dreams in the highest perfection.
Hair Lengthening with Laserbeamer NANO-System
The Laserbeamer NANO System is the most innovative method to create natural fullness and length in a very gentle manner. Hairdreams 100% real human hair combined with patented NANO Technology that "invisibly" integrates into one's own hair. The additional hair strands are permanent which means they become a natural part of your own hair. You can style your hair as you normally do, but have much more styling possibilities than ever before.
No matter what you are doing (Sports, Sauna, swimming, etc.) your Hairdreams hair can withstand any activity and always look perfect!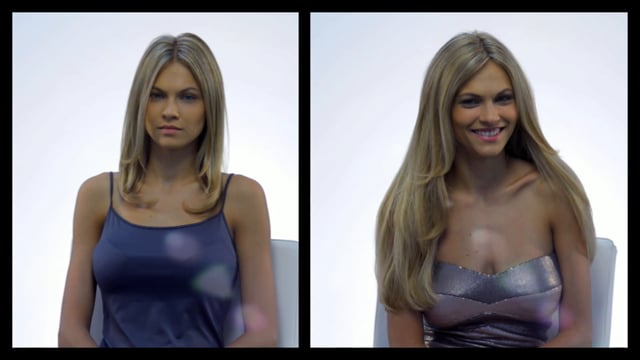 Learn more about Hair Creation Removal. Hairdreams easyStripper removes hair strands in a fully automatic, fast, gentle and easy method.